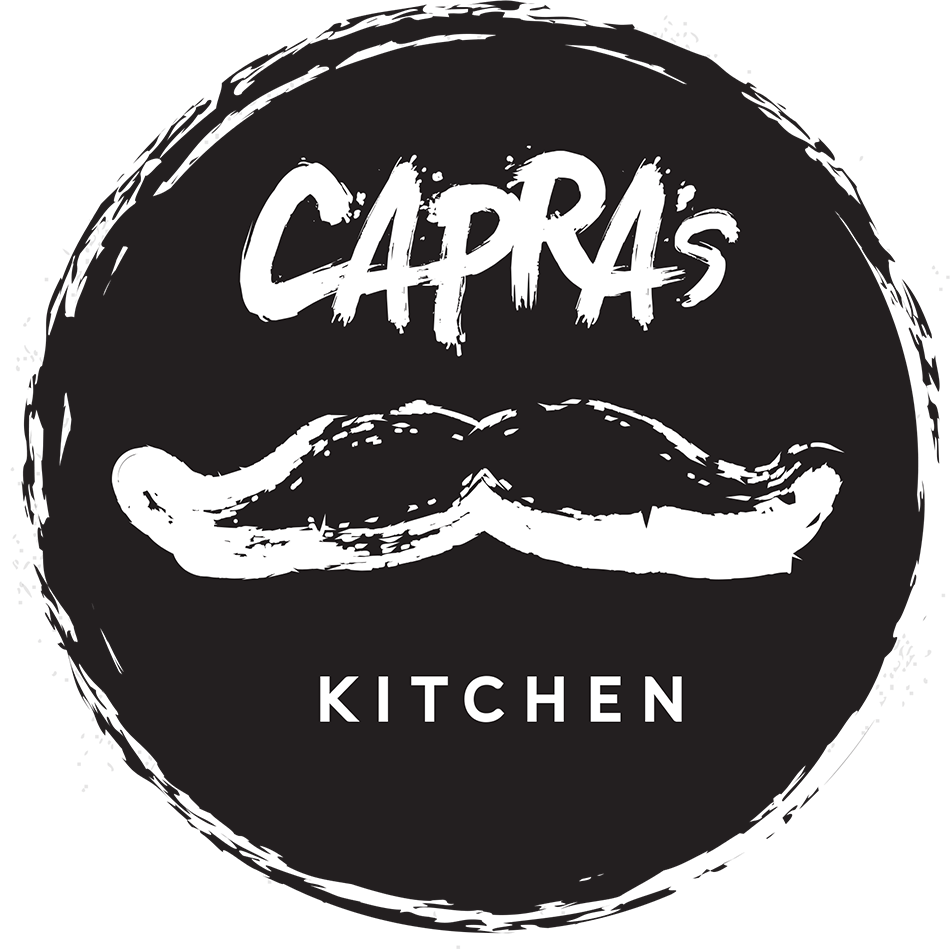 Now Open!
---
Menus
Breads | Olives | Dips
Ciabatta | EVOO | Bomba | Balsamico
Gnocco Fritto| Salsa Rossa | Grana | EVOO
Hummus | Smoked Paprika | EVOO| Crispy Garlic & Chic Peas
Bruschetta: Goat Cheese | Roasted Cherry Tomato & Fennel
Labneh | Pistachio | Honey |Zaatar| Focaccia | EVOO
Olive Ascolane |Pork Sausage Filling | Grana
Marinated Olives | Rosemary| Lemon| Garlic| Peperoncino
Small Plates to start
Polenta Chips| Tomato Sauce| Gorgonzola & Mascarpone
Grilled Smoked Provolone| Prosciutto| Pickles| Balsamico Glaze
Calamari Fritti: Roasted Garlic & Sundried Tomato Yoghurt
Crispy Artichokes & Mushroom | Fresh Herbs Aioli
Green Stuff
Beets & Tuscan Kale | Goat Cheese | Orange Segments | Roasted Chestnuts
Local Burrata | Roasted Tomato | Shaved Celery | Arugula|Cracked Pepper | EVOO
Roasted Foraged Mushroom | Arugula | Roasted Cherry Tomato | Pine Nuts
Caesar: Baby Romaine |Fried Mortadella| Spicy Anchovies | Shaved Pecorino
Farinata| Arugula| Roasted Cherry Tomatoes| Onions| Parmigiano
Shared Boards for the table
Served per person.
Cheese: Capras kitchen selection of Italian cheese| Fruit Mostarda| Focaccia
Salumi: Capras kitchen selection of Salumi| marinated olives| house pickled vegetables| Focaccia
Pizza
Marinara: Garlic| Anchovies| black olive| Capers| Oregano
Margherita: tomato Sauce | Fiordilatte | Basil | Grana
Calabrese: Tomato Sauce | Mozzarella | Spicy Soppressata
Parmigiana: Tomato Sauce | Mozzarella | Prosciutto| Arugula|Parmigiano
Capra: Basil Pesto| Spinach| Goat cheese| Roasted Red Peppers & Red Onions
Bianca: Fingerling Potato | Fontina | Zucchini |Red Onions |Rosemary
Funghi: Béchamel | Fontina | Caramelized Onions | Arugula
Zucca: Butternut Squash| Cranberries| Béchamel | Cacio di Pepe |Walnuts
Pasta
We can always prepare Pasta with Tomato Sauce | Aglio & Olio | Cream Sauce | Pesto
Tagliatelle Bolognese: Beef | Veal | Pancetta | Wine | Crushed Tomatoes
Orecchiette: Rapini | Anchovies | Salted Ricotta
Bucatini Amatriciana: Guanciale | Tomatoes Sauce| Pecorino
Spaghettini: Crab Meat | Soffritto | Salmon Roe | Crispy Leeks
Ravioli Malfatti: Ricotta | Spinach & Chard | Sage | Butter | Grana
Agnolotti: Wild Boar | Mushroom| Braised Cipolline | Port Reduction
Gnocchi di Patate "Soft potatoes of love": Tomato Passata | Mozzarelladi bufala | Basil
Mains
Pancetta Wrapped Stuffed Chicken | Buttered Grapes | Crispy Leeks
Lamb T-bone | Tomato | Olives | Caramelized Onions & Thyme
Flatiron Steak| Creamy Polenta | Salsa Verde
Roasted Whole Fish| | Salmoriglio Sauce
Salmon Filet | Creamy Polenta | Roasted Mushrooms
Sides
Winter Greens (Kale, Spinach, Leeks, Chard)
French Beans in Tomato Sauce
Caramelized Heirloom Carrots Lemon & Honey
Roasted Rosemary Potatoes
Creamy Parmigiano Polenta
Desserts/Sweet Stuff
Peach & Pistachio Tartufo
Orange Semolina Cake w Fruit Compote
Chocolate Charcuterie Board
Beverages
Sparkling water Galvanina, Rimini
Still water Galvanina, Rimini
Coca Cola-Diet Coke-Ginger Ale-Sprite
San Pellegrino
Orange-Blood Orange-Limonata-Pomegranate-
Clementine-Grapefruit
Fever Tree tonic
Ginger Beer -Mediterranean Fever tree
Coffee
Double Espresso Macchiato
* Menu items and prices are subject to change without notice and are displayed for informational purposes only.
---
Contact
---
Read More