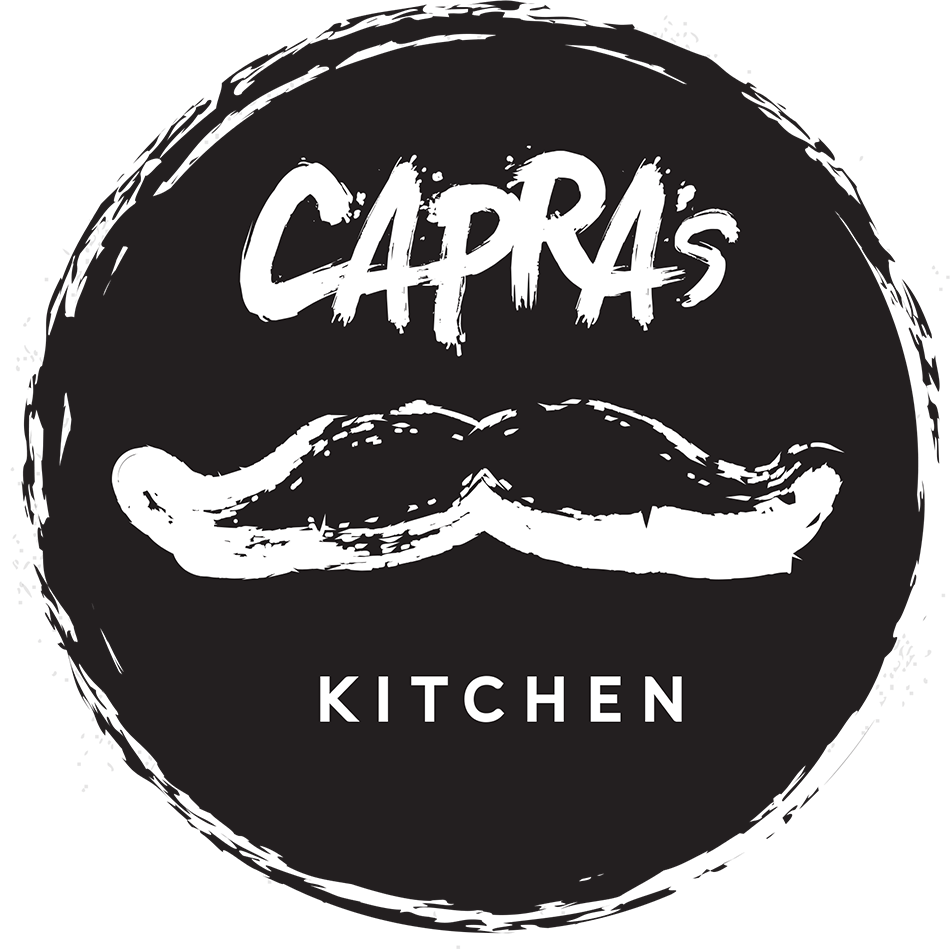 Now Open!
---
Menus
STUZZICHINI TO SHARE
Bag of Bread
Ciabatta, Focaccia, Parmigiano Chips, Taralli, Bomba
Mix Olives
Warm Gourmet Olives, Rosemary Lemon, Garlic, Peperoncino.
Hummus
Roasted Cherry Tomato, Cucumber, red onion, kalamata olives, smoked paprika
Labneh
Lebanese Pressed Yoghurt, Pistachio, Honey, Zataar, EVOO
Olives Ascolane
Fried Green Olives Stuffed with Spicy Sausage and Topped with Grana Padana Cheese
Bruschetta
Calabrese. Whipped Goat Cheese, Marinated Cherry Tomato, Basil
ANTIPASTI
Carciofi & Funghi
Crispy Artichoke & Oyster Mushrooms, Bomba Aioli
Piovra Al Coccio
Grilled Octopus, Potato, garlic, Tomato, Olives, capers
Tuna Tartare
Cured "Sashimi" Tuna, Avocado, Cucumber, Fried Capers, Taro Chips
Ricotta & Figs
Bella Casera Whipped Ricotta, Preserved & Fresh Figs, Honey, Pistachio, EVOO
Carpaccio
Beef Tenderloin, Black Truffle, Arugula, Shaved Grana, Mustard Cream
Bufala Caprese
IImported Mozzarella di Bufala, Roasted Peppers & cherry Tomato, Basil
Baby Beets
Roasted Baby Beets, Labneh, Goat Cheese, Arugula, Oranges, Pickled Red Onions.
Roasted Mushrooms
Arugula, Padano Shavings, Toasted Foccacia Crisps
Capra Caesar Salad
Baby Gem Lettuce, Crispy Mortadella, Anchovies, Chopped Egg, Grana Padano, Croutons.
Capra's Salumi Platter
Prosciutto di Parma, Mortadella, Coppa, Finocchiona, Bocconcini di Mozzarella, Housemade Giardiniera, Mixed Olive, Taralli
PASTA
Tagliatelle Al Ragu
P.G.P. Tagliatelle, Beef & Pork, Pancetta, Crushed Tomatoes, Wine, Soffritto
Spaghetti Fruitti di Mare
Shrimp, Crab, Scallops, Calamari, Clams, Mussels, Tomato, garlic
Cavatelli & Rapini
garlic, Chili Pepper, Anchovy, Ricotta Salsa
Mafalde al Funghi
Mixed Mushroom, Mascarpone, Perseved Black Truffle, Grana Padano
Ravioli Caprese
P.G.P Ricotta & Scamorza Ravioli, Tomato Passata, Basil, Grana Padano
Gnocchi di Patate
Tomato Sauce, Stracciatella, basil
Tortellini
Beef Filled Tortellini, Cream, Proscuitto Cotto, Green Peas, Grana padano
Canestri Al Pomodoro
P.G.P. Canestri, Passata, Tomato Filet, Basil, Garlic, EVOO
Risotto Zucca & Salsiccia
Carnaroli Rice, Italian Sausage, Squash, Balsamic Reduction, Grana Padano
Our Pasta is made fresh in house by Pink Goat Pasta...Ask your server!
WE CAN ALWAYS PREPARE PASTA WITH
Tomato & Basil -- Arrabbiata -- Aglio & Olio -- Alfredo -- Cacio & Pepe -- Butter & Parmigiano
Gluten Free option is Corn Pasta Le Veneziane available Short or Long Format WE OFFER: Penne, Tagliatelle & Gnocchi.
PIZZA
Mortadella, Stracciatella & Pistachio
Imported Mortadella, Provolone, Stracciatella, Pistachio, Honey, EVOO
Calabrese
Crushed Tomato, Mozzarella, Shredded "Spianata Calabrese, Hot Soppressata, Chillies
Pepperoni
Imported Pepperoni, Tomato Sauce, Mozzarella, Chilies
Capra
Basil Pesto, Spinach, Goat Cheese, Roasted Red Peppers & Red Onions
Funghi
Bechamel, Fontina Cheese, Porcini Cream, Onion Cream, Cremini Mushrooms, Chives
Margherita
Tomato Sauce, Italian Mozzarella Fior di Latte, Basil
Gluten Friendly Crust
MAINS
Agnello
Braised Lamb Shank, Tomato & Olives, Creamy Polenta, Garlic Rapini, Crispy Garlic
Branzino
Seared Boneless Sea Bass Filet, Salmoriglio. Peppers & Tomato Fregola
Capesante
Atlantic Scallops, Creamed Squash, Fall harvest Vegetable Ragu, Black Truffle
Salmerino
Arctic Char Filet, Lemon & Caper Sauce, Fall Harvest Vegetable Ragu
Tagliata di Manzo
Bone in 12oz Prime Rib Of Beef, Scallion Mashed Potatoes, Roasted Carrots, Fried Onions
Braised Short Ribs
Scallion Mashed Potato, Mixed Mushrooms, Roasted Carrots
SIDES
Scallion Mashed Potatoes
Garlic Rapini
Fall Harvest Vegetable Ragu
Roasted Carrots
Creamy Polenta
Peppers & Tomato Fregola
Caesar Salad
Mixed Mushrooms
DOLCI
Tiramisu
Classic Preparation, Mascarpone, Savoiardi, Espresso, Cocoa
Castagnole
Italian Sweet Dough Fritters, Dulce de Leche, Whipped Cream
Chocolate Charcuterie Board for 2
Chocolate Salami, White Chocolate Mousse, Brownie, Chocolate Biscotti, Pearls
Biscotti Plate
Zaletti, Cantucci, Kurabiedes, Chocolate Crinkle, Cat Tongue, Meringue
Liquid Dessert
Crema Caffe Whipped Cream, Cat Tongue Biscotto.
Affogato al Caffe
Vanilla Ice Cream, Shot of Espresso, Chocolate Twirl
Pistachio & Ricotta Cheesecake
Sorbetto or Gelato
Raspberry or Vanilla
Amarena Semifreddo
* Menu items and prices are subject to change without notice and are displayed for informational purposes only.
---
Contact
Capra's Kitchen
Phone :
(905) 916-1834
Email :
fabio@capraskitchen.com
1834 Lakeshore Rd. W.
Mississauga, ON
L5J 1J7
---
Read More